Home of the Sidecar Racing Club of Victoria
The Oldest Registered Sidecar Racing Club in Australia
40 Years Plus and Still Going Strong
Introday 2016
26th November 2016
Extreme Fun
Come along and have some
Extreme Fun at our
Sidecar Introduction Day
2016

Membership
New Membership Categories
Which one is Right for You
Head to our Membership Section, to view the new Categories, and choose which one is right for you
Club Plate Registration
Massive Changes for Club and Members
New Scheme Obligations
Please check out the new requirements for both the Club and the Members using this scheme
What's Happening at the Sidecar Racing Club of Victoria?
Presentation Afternoon
The Sidecar Racing Club of Victoria is holding their Presentation Afternoon on Saturday the 3rd of  December
Come along you are guaranteed a great time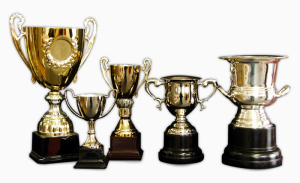 Introday 2016
Preparation for Introday 2016 is in full swing
When:  26th November 2016
Where: Broadford Racetrack
Last chance if you want to come along and have some fun
Latest Galleries
Latest Website Updates !!
10th April, 2015 "Daily Puzzle Page" Added Here
7th April, 2015 "New Forum" Added Here
29th March, 2015 "Meeting Snippets" Page Added Here
7th March 2015 "Sidecars For Sale" Page Added Here
Daily Crossword and Suduko Page
Updated Automatically everyday Enjoy!!!